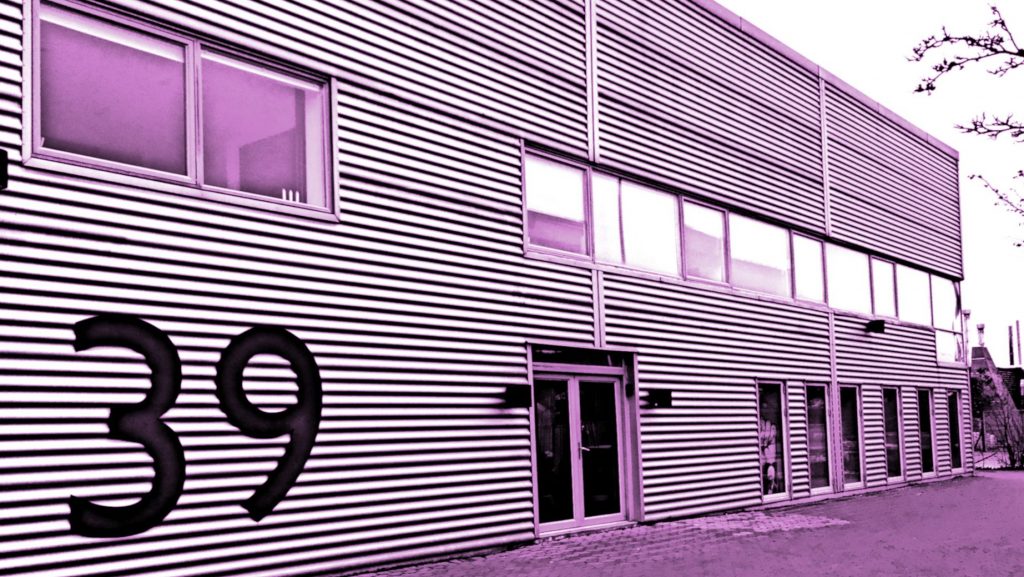 VISITORS
Opening hours
Please check the specific event for the day and time.
Directions
Our adress is Friisland, Kattegatvej 39, 2150 Nordhavn. Google map link
For public transportation you have the following options: Bus 164 stops right at our door. The metro M4 line has a last stop at Orientkaj. If you walk from there, it takes 20-25 minutes. Fortunately, you can also catch Bus 164 at Stubbeløbgade (Sundkrogsgade), a 4 minute walk from Orientkaj metro station. Be aware that there is no busservice between midnight and about 7 am. You can find the busschedule here. The Metro runs at all hours everyday.
Please note that if you take the bus home, it is better to use the busstop at Baltikavej. If you take it from outside our door, you will be adding 10-15 minutes to your travel, due to how the bus route is planned.
Parking
Parking on the street is possible. Nordhavn is an area in development, so please check the current situation for parking fees. The parking lots on the premises are privately managed and require a special pass.
BUSINESS RENTAL
If you are interested in renting our location for at business event or have us host your event, please contact info@liveart.dk and give us a description of your event.
INFORMATION FOR ARTISTS
Friisland is a curated project space. Programming is not open to calls, unless announced. If you are interested in working with us, please contact us at info@livart.dk
Information and techical specifications for artists in recidence:
Floorplan with measurements (not to scale)